Posts tagged with "leafcases"
---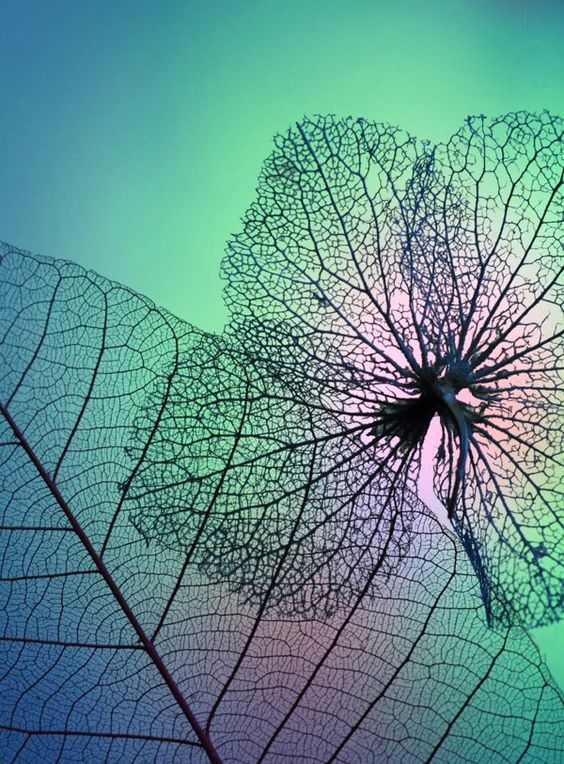 The art of preparing the fibrous skeletons of plants was understood and practiced by the Chinese during the Ming Dynasty. By the 17th century Europe had begun to follow this trend and by the 1860s, it had reached America as well. There are a couple old books that were published in the Victorian era, regarding the process of leaf skeletonizing. First was published in 1863 by Edward Parrish, a noted pharmacist living in Philadelphia. The book is entitled "Phantom Bouquet" it is a rare book but...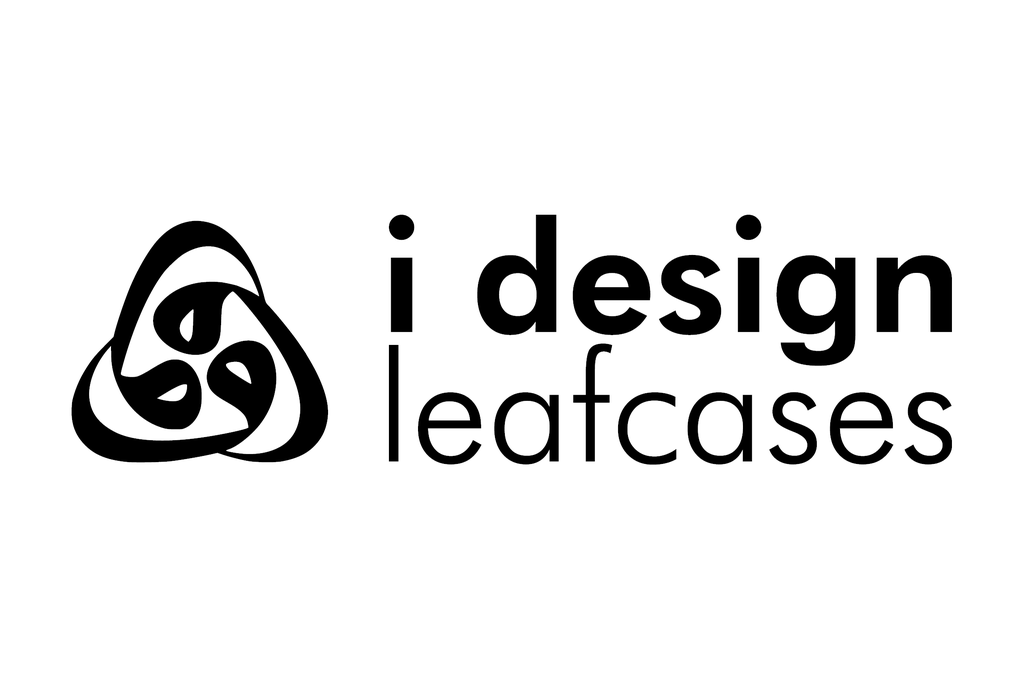 Leafcases®, is the one and only organic phone case brand, to be entirely produced within the UAE. Our aim isn't just creating new phone cases, but rather giving a voice to the nature through it. Nature requires us to think differently about what we consume. Leafcases® stands up in diverse thinking by offering an alternative phone case sustainably made out of organic materials. Our leaf case is made out of rubber tree leaves. The dried leaf loses its green part leaving a structural frame. This...